Automatic transcription for the media industry
Quickly turn any audio or video into editable and searchable transcriptions with LSTN AI.
Easily generate closed captions, subtitles, EDLs, and more.
Collaborate with your team to transform raw files into meaningful content faster than ever.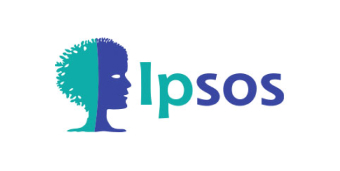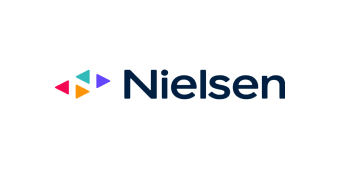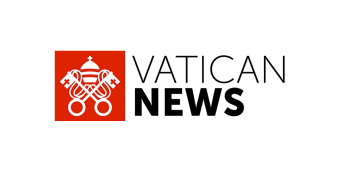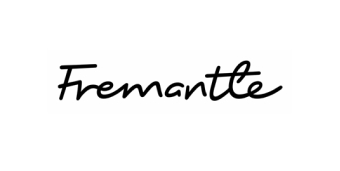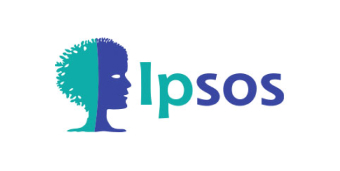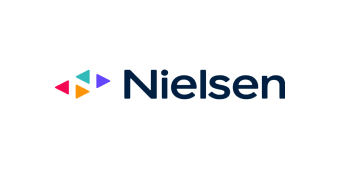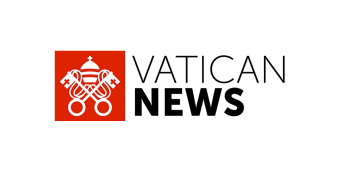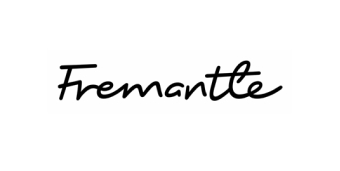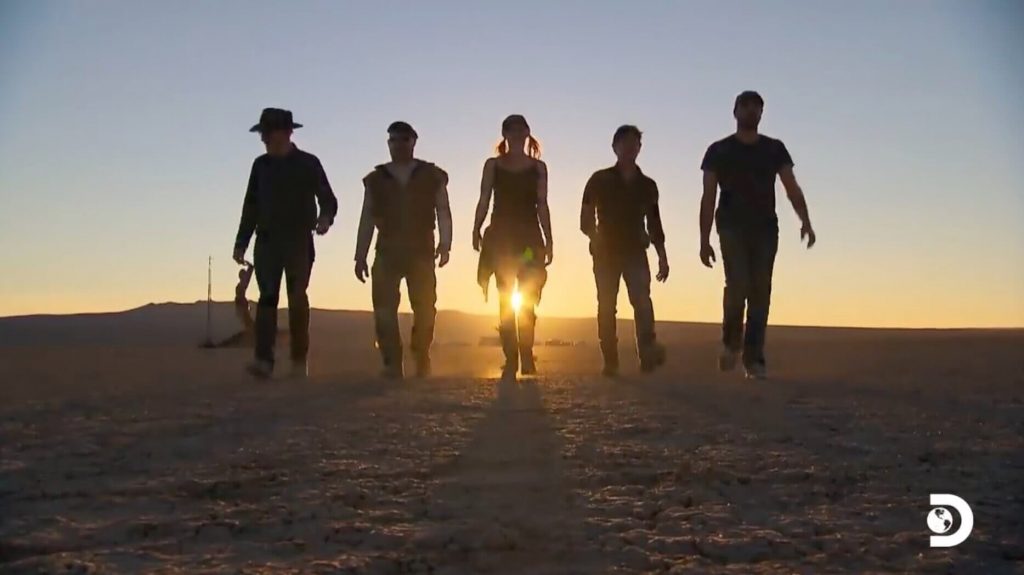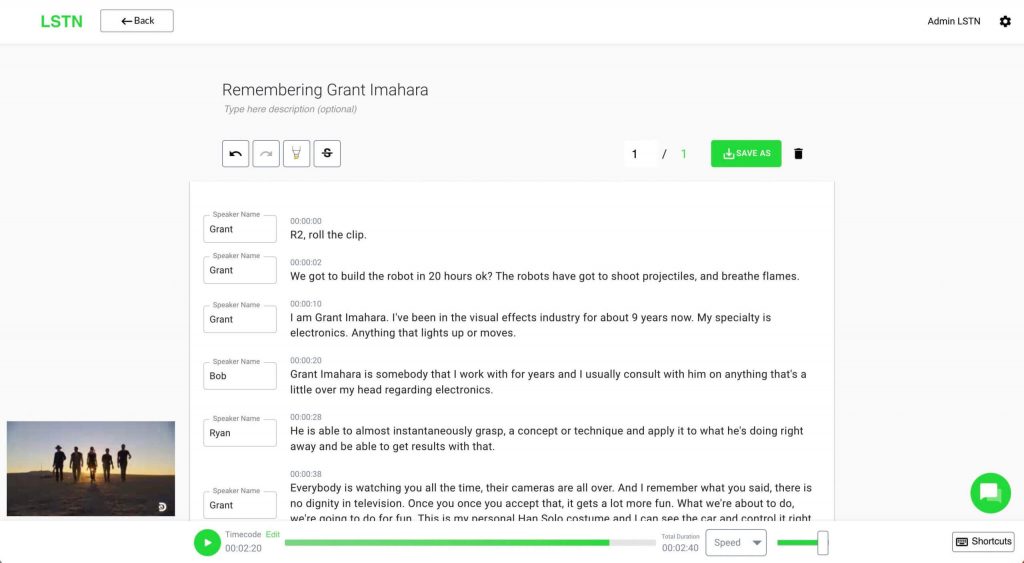 From Video to Text, in minutes
Review, edit and collaborate on the transcription text, thanks to the LSTN editor.
Export the transcription in whatever format you need, archive it for future reference, and use the hours saved to get started on your next project … or do anything you want really 🙂
Who said that transcribing a document should be painful and boring?
Specifically built for the media and research industries
Generic one size fits all alternatives fall short of the mark. That's why we've built a solution tailored exclusively to the demanding needs of the media and research industries: transcoding of heavy files, parallel execution, video editing functionality, research software integrations, API support, and much more.
files transcribed every day
Average time saved transcribing with LSTN
Average transcription accuracy
How it works
If you know how to use Microsoft Word or Google Docs, then you know how to use LSTN. It is that simple.

Upload
Drag & drop your videos and audios

Automatic transcription
Very fast and accurate, thanks to AI

Review & Edit
Search, review and verify your transcripts

Collaborate
Work with your team on any transcription

Export or Archive
Export the file in the format you need

API integration
To power the most demanding workflows
Case Studies
Learn how our customers use automated and collaborative transcriptions across their global offices to work better, faster and more productively.
Let's Work Together
Streamline your media production and research projects with LSTN automatic transcription.
About us
Made with ❤️ in United States and Italy